Welcome to the Wandsfell website. We are a small kennel based in the Cambridgeshire Countryside. We place a strong emphasis on health and temperament whilst striving to produce outstanding examples of the breed
Update: 6/8/16.
Currently Available
We have one orange Bitch puppy available looking for her forever home. Fully health tested. enquiries welcome
2 year old Liver and white cocker dog available.
We are Kennel Club Assured Breeders.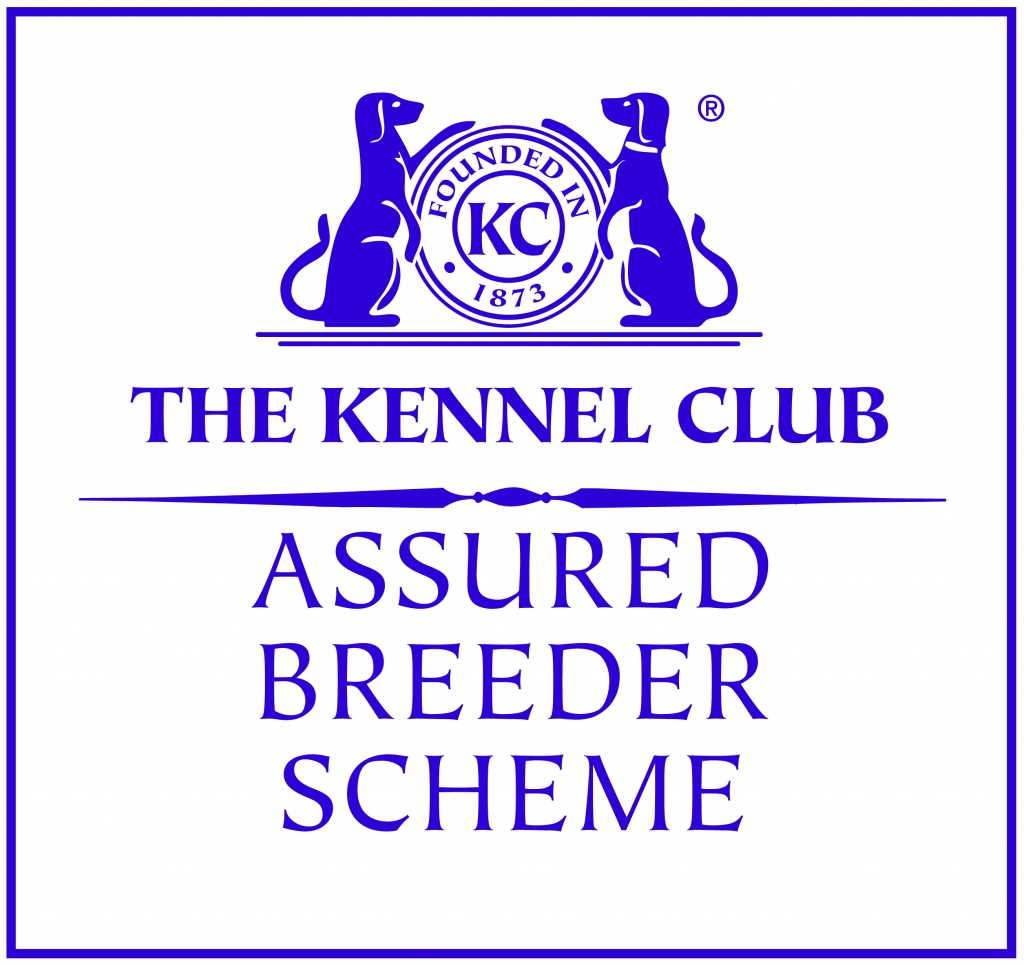 .