Welcome to the Wandsfell website. We are a small kennel based in the Cambridgeshire Countryside. We place a strong emphasis on health and temperament whilst striving to produce outstanding examples of the breed
Update: 24/9/16.
Currently Available
Wade has sired a lovely litter of 9.Please contact Eastfalla dogs. www.eastfalla.co.uk both dogs and bitches available.
2 year old Liver and white cocker dog.
Enquiries welcome
We are Kennel Club Assured Breeders.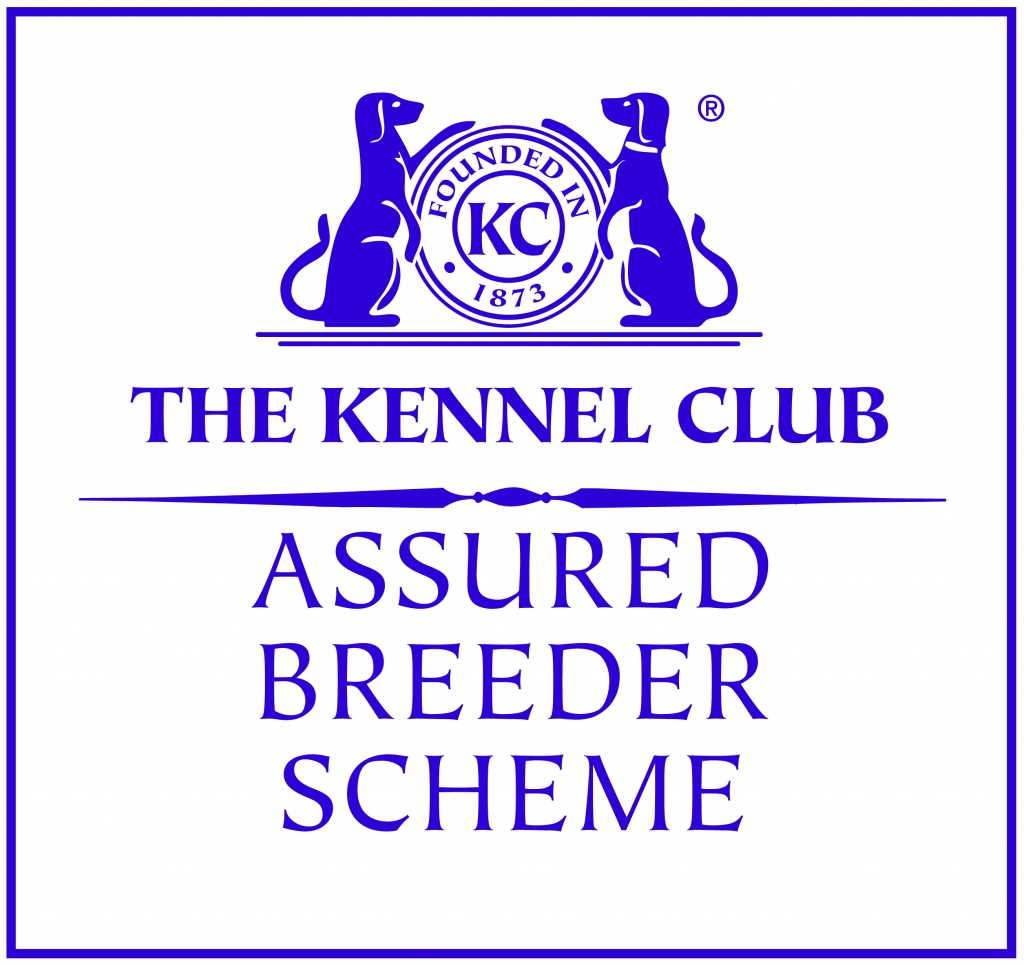 .